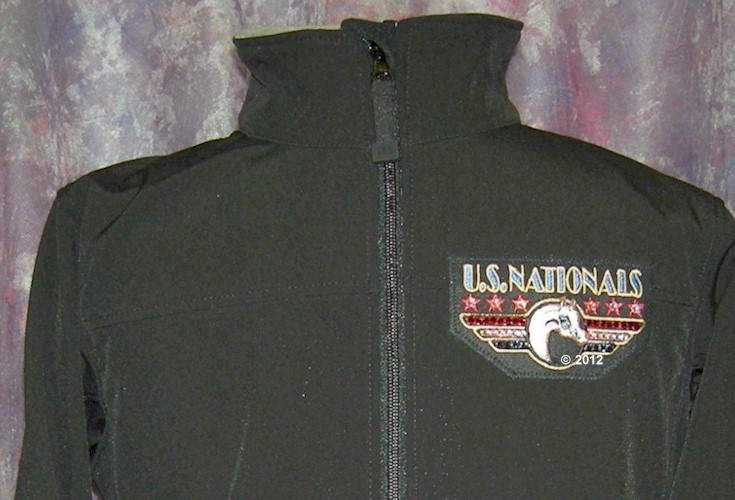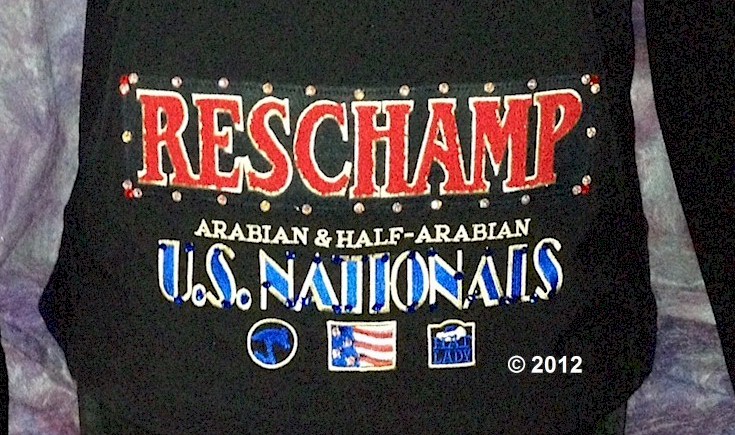 US Nationals Championship
Soft Shell Jackets and Vests
Mens and Ladies sizing

Jackets priced at $199
Vests priced at $189
Add a Patch
CHAMPION, RES CHAMP or TOP TEN
$50
Add a Trophy
CHAMPION or RESERVE
$30
Add "BLING"
$50
Customize your jacket with:
your name, your horse, the class!
Call for pricing
Jacket shown includes RES CHAMP patch and "Bling" retail: $299.00



We currently have a good selection of sizes in stock
and ready for immediate decoration and delivery!
Exclusively from:
The Hat Lady
27754 197th AVE SE
Kent, WA 98042
800-549-0886 * fax 253-630-0193 * 253 630-0886 *
e-mail herhatness@aol.com
The embroidery design, Arabian Nationals MMXII © 2012,
is a Trademark and Copyright of Terri Lynn Deering DBA The Hat Lady.
All rights reserved; INFRINGERS BEWARE!

INFRINGERS BEWARE!
All images, artwork, embroidered designs, and text on this page:
Copyright © 2012-2013, The Hat Lady & SolarPress, all rights reserved!
Web Design by: Mr HatLady DBA SolarPress.net
this page updated: 15 November 2013 07:29